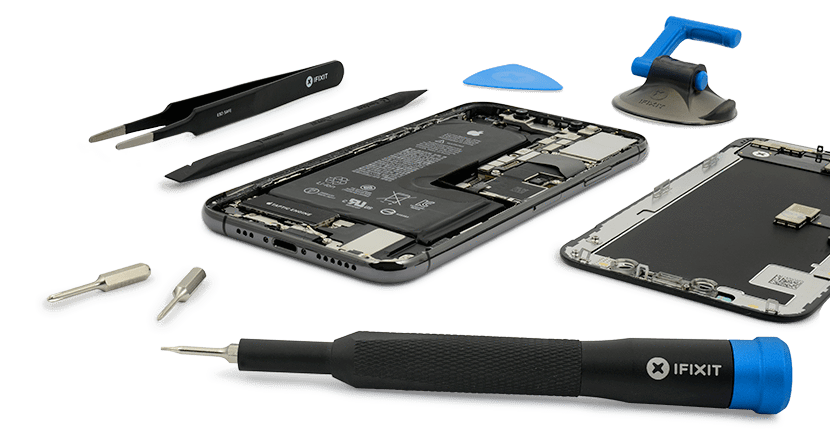 Become Pro. Fix More.
iFixit Pro is a community for repair professionals, schools, government and corporate entities. Participate in community discussions and find high-quality parts.
Become an iFixitPRO
Login directly
Transparent pricing
As soon as your registration as Pro customer has been completed, you may log in with your access data. Your discounts will directly be displayed on each eligible part, discounts range from 10% to 60%.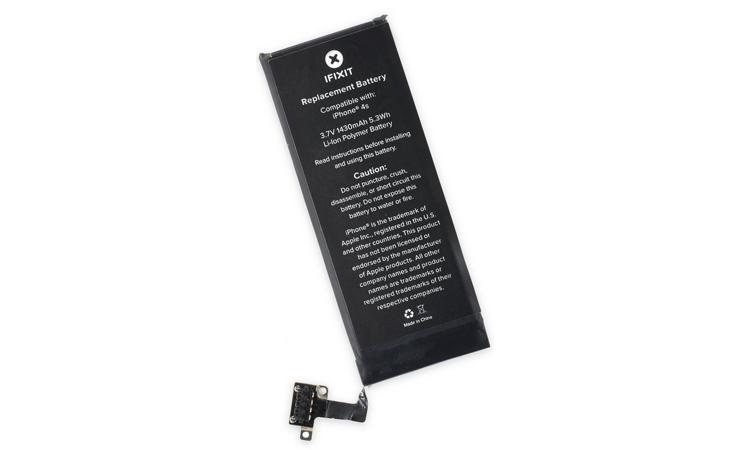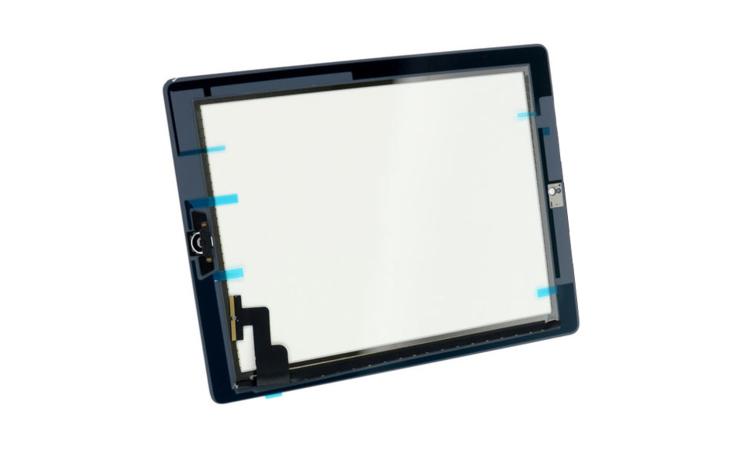 Security for your customers
You will become part of a supply chain for high-quality products. Our comprehensive warranty conditions minimize your risk. As a Pro customer, your customers receive a lifetime warranty on all iFixit parts in addition to the legal warranty. (With the exception of consumables such as rechargeable batteries: in those cases the legal warranty applies. Find more information here: https://eustore.ifixit.pro/pages/warranty).
A focus on quality
For a decade, iFixit has been the first place to go for Apple repair information which makes the industry leader in this sector. The parts we sell are sourced exclusively from sources that meet our high standards. Thanks to a long-standing cooperation with our suppliers, we can offer you a particularly high, consistent quality. And speaking of suppliers: Our quality standards are the highest in our industry. All spare parts critical to quality are checked manually by the iFixit team. For example, every single iPhone battery we sell is tested before shipping in order to ensure its capacity and functionality. Our spare parts are among the best you can buy - no matter in what quantities.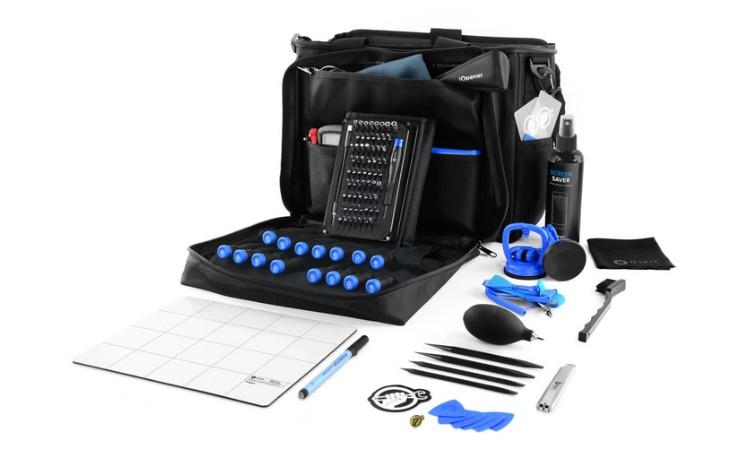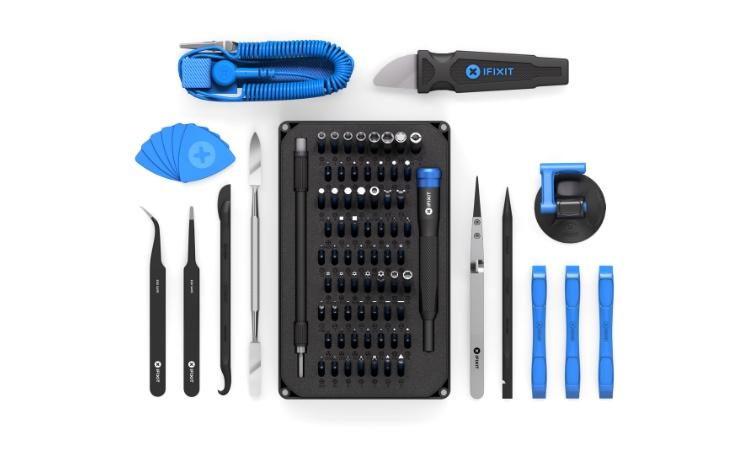 Easy processing
As a Pro customer you can still return everything you bought from us within 14 days. We do not charge a handling fee as long the product is unopened and undamaged.